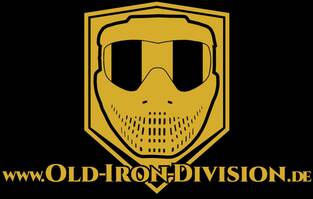 Altes Paintball Wissen darf nicht verloren gehen.
Hilf uns mit einer kleinen Spende dabei diese Wissensdatenbank zu erhalten.
Sämtliche Spenden werden in den Erhalt der Homepage gesteckt.
Old paintball knowledge must not be lost.
Help us to maintain this knowledge database with a small donation.
All donations go towards maintaining the website.